The job of a swimming pool filter is to remove the dirt and other matter in the water to help reduce the growth of bacteria and keep your water clean. Oxygem Pool Care sells and installs a range of pool filters at competitive prices for all pool types, including products shown below. Ring 0402 386 280 to discuss your pool needs.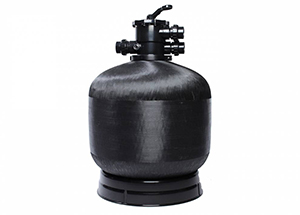 AstralPool FG Media Sand Filter
The FG Media Filter (fiberglass) has been designed to provide high performance filtration for residential and small commercial pools and spas.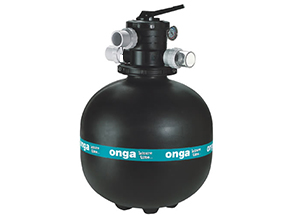 Onga Pantera Series II Sand Filter
The Pantera Filter is made from UV stabilized high-density polyethylene.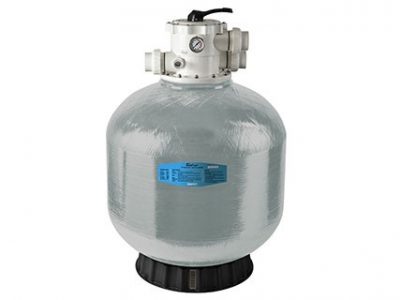 Davey Eco Pure Filter
Davey EcoPure Media Filters, the economical, simple and compact answer to automatic pool sanitising for safe and sparkling clean pool water.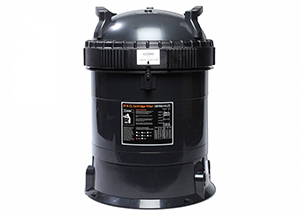 AstralPool Viron CL Cartridge Filter
V.E Bobbin-wound fiberglass reinforced tank is still the most popular standard in the industry after all. With UV-resistant surface finish, it is able to operate under prolong sunlight for years of reliability. "V" Series (V350-V1400) filters are equipped with a six-position, 1.5″, 2″, & 2.5″ multiport valve and ABS laterals. Available in 21 inch, 25 inch and 28 inch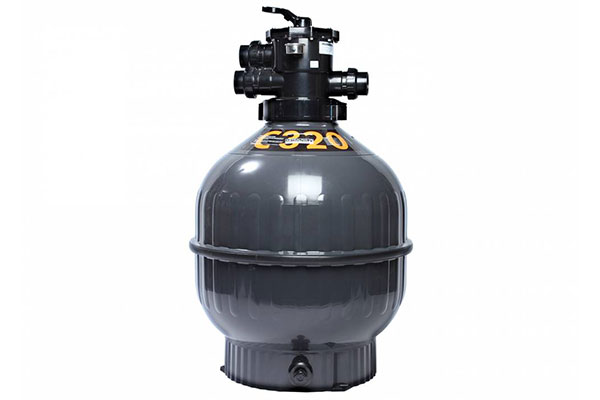 Astral Canterbric
Cantabric filters are considered to be one of the longest lasting filter series available. Offering optimal performance and cost – efficiency these filters can withstand high flow rates without reducing the filtration rate to keep the water crystal clear.
The advanced technology developed for the Cantabric filters offers extraordinary reliability in operation with low maintenance, allowing the filers to run safely with optimal pool filtering for many years. The equipment also includes the Astral Pool 6+1 multiport valve with filter, backwash, rinse, recirculate, waste and closed positions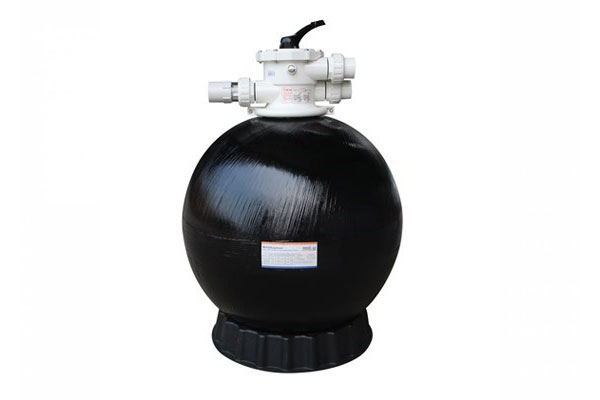 Speck Badu Glass Filter
SPECK BADU Glass Fibreglass Sand Filters are manufactured to our exacting standard and specifically designed to suit Australian conditions. The tank is dual layer, gel coated, UV resistant fibreglass and the filter includes a corrosion free 6-function multi-port valve and oil-filled pressure gauge.