For optimal operation, your pool pump needs to fit the size of your pool and the rest of your pool equipment. Oxygem Pool Care sells and installs a range of pool pumps at competitive prices for all pool types, including products shown below.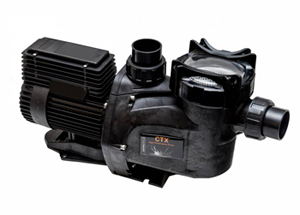 AstralPool CTX Series
The CTX pump has been designed to comfortably meet the needs and pressures required by your swimming pool and spa equipment.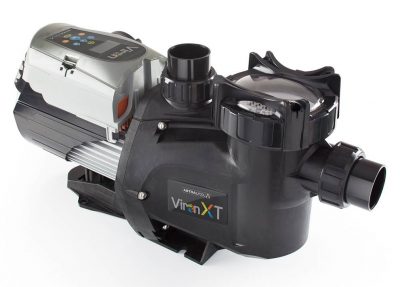 AstralPool Viron XT
AstralPool's Viron XT pumps are incredibly efficient, reducing the lifetime pool operating and ownership costs while offering incredibly high flow and pressure when required to meet the most demanding applications. A full variable speed controller allows you to tailor the flow rate to suit your pool and filtration and unique features such as overdrive and fast prime make the XT the most versatile variable speed pump on the market.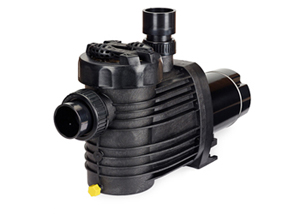 Speck Super 90 Series
A high resistance to corrosion and salt water. Powered by high quality Australian made motor.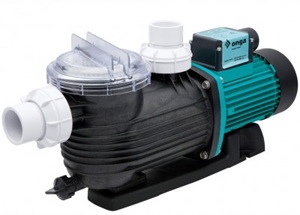 Onga Pantera Range
550, 750, 1100, 1500 Double zinc-coated end shield. Pantera pool pumps have been purposely designed to provide maximum performance and corrosion resistance.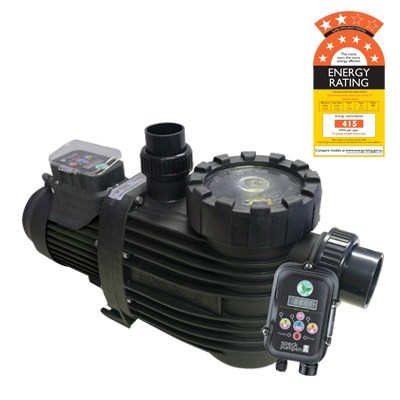 BADU Eco-Touch VS
The 8-Star rated pump with variable speed motor that delivers serious power AND serious energy savings.