For optimal operation, your pool pump needs to fit the size of your pool and the rest of your pool equipment. Oxygem Pool Care sells and installs a range of pool pumps at competitive prices for all pool types, including products shown below.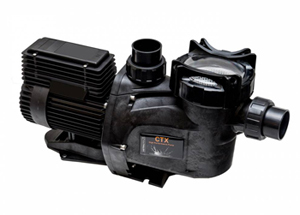 AstralPool CTX Series
The CTX pump has been designed to comfortably meet the needs and pressures required by your swimming pool and spa equipment.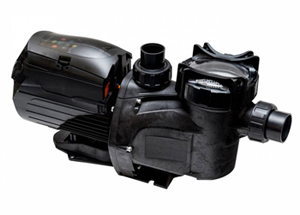 AstralPool Viron P 320
The Viron range is designed to save energy, water, and time. The P320 eVo has a flow rate sufficient to back wash up to 30″ or 800mm diameter sand filters,  provide a powerful vacuum when cleaning the pool and drive up to 6 spa jets.
Speck Super 90 Series
A high resistance to corrosion and salt water. Powered by high quality Australian made motor.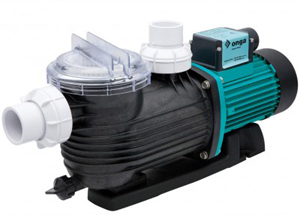 Onga Pantera Range
550, 750, 1100, 1500 Double zinc-coated end shield. Pantera pool pumps have been purposely designed to provide maximum performance and corrosion resistance.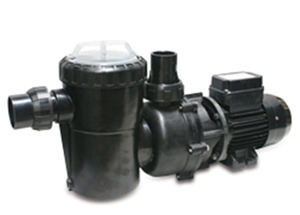 Pool Ranger Magna Flo Pump
3/4hp, 1hp, 1.5hp, 2hp A strong pump that operates quietly and is suitable for any size pool.